The Shamsi Educational Foundation owns each staff member as member of S.E.F family.
Across the world faculty come to universities with their PhD's and content expertise, but often without any teaching qualifications yet are expected to teach. This is no different at Shamsi Schools. However, we know that the way faculty members teach makes a difference in how much students learn. We also know that faculty requires an enabling environment and support to promote an engaging learning experience for their students. In safe, inclusive spaces, S.E.F offer a range of services, resources and programs to faculty and entities on teaching excellence.
Administrator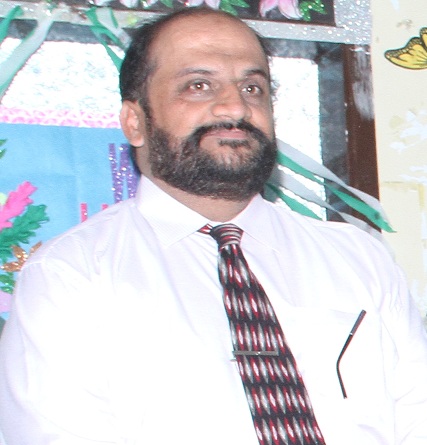 MUNIR TAHIR SHAIKH
MBA
ADMINISTRATOR
Principals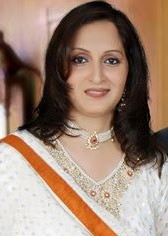 Mrs.Mehnaz Asif
MA IR ,B.Ed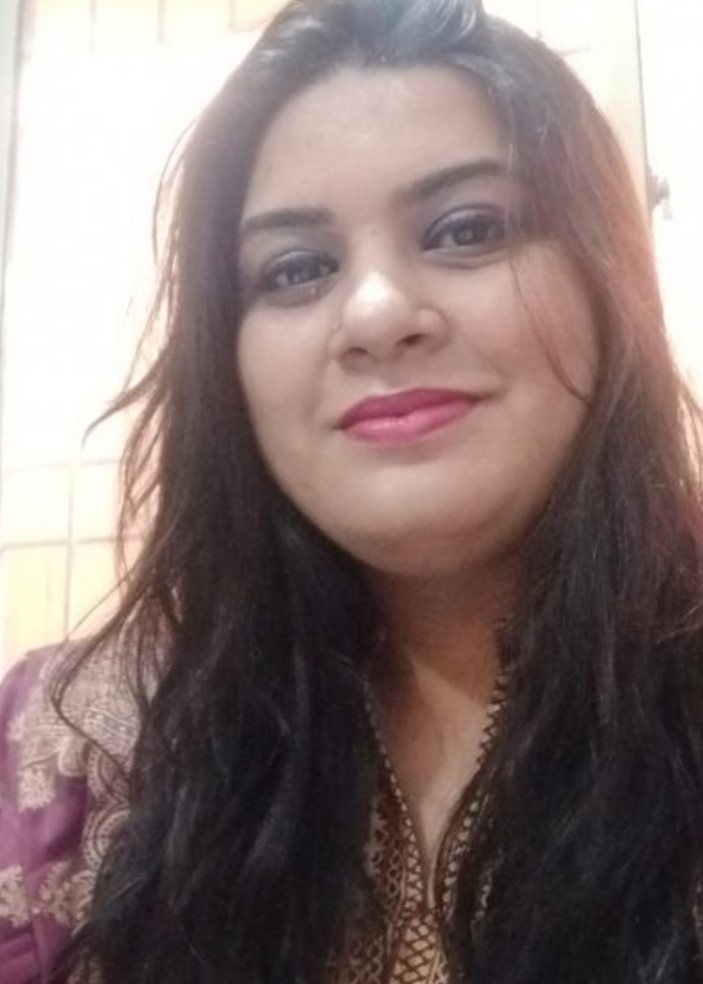 MS.HINA ALVI
MA ,B.Ed, Mont. Directress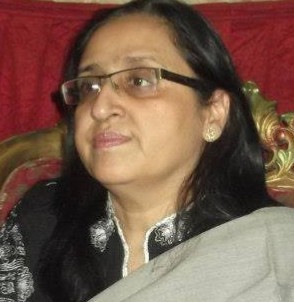 Mrs.Ghazala Naushad
Msc. B.Ed
vice Principals
No faculty at this Time!
Coordinators
No faculty at this Time!
Teachers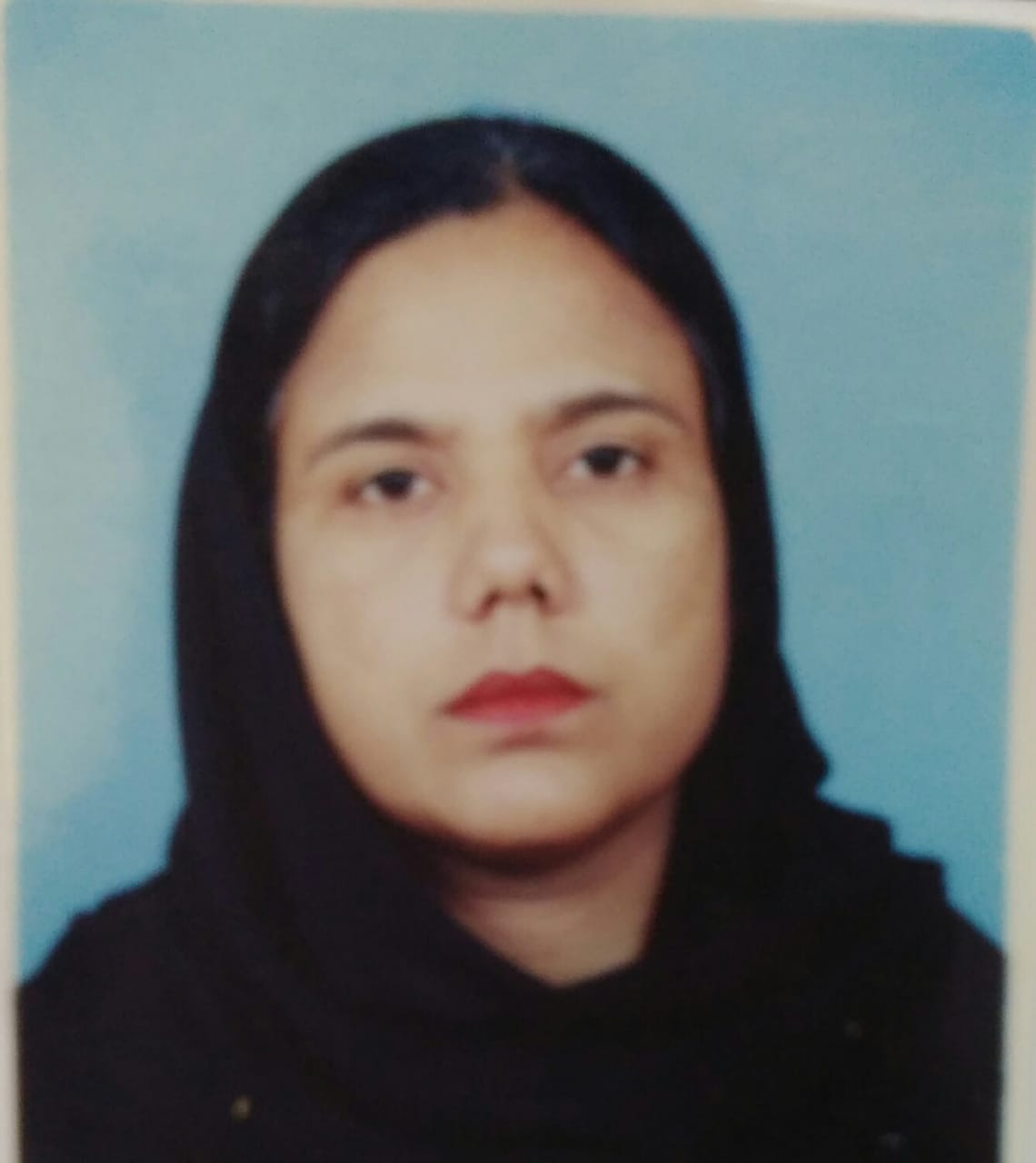 Farzana saeed
M.A (Urdu & Linguistic)
Other Faculty
No faculty at this Time!